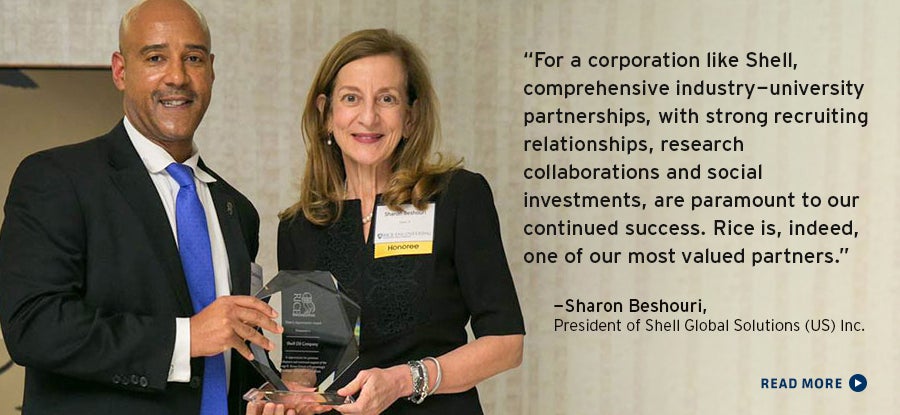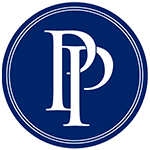 Presidential Partners (P2) is Rice University's flagship program for those corporate partners with whom it has broad, deep relationships.
Each Presidential Partner company is assigned a two-person team: one in an overall liaison role and one with subject-matter expertise. This team is available to help the company navigate the university and can develop a strategic plan based on the company's interests and Rice University's strengths. Among other tailored offerings, each company receives an annual report and will soon have access to a customized dashboard to assist it in evaluating the partnership.
Presidential Partners is not a fee-based program, but instead comprises companies who are active across the university: hiring students, partnering in research, supportive key initiatives, and volunteering as mentors, judges, and speakers.